AiroPro, one of the most advanced cannabis vaporizing brands on the market!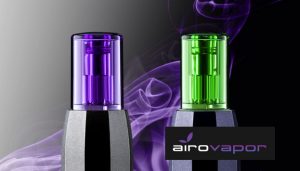 Image Credit
AiroPro makes vaping cannabis oils easy and interactive with their signature vaping system. With next-gen features like magnetic, leak-resistant cartridges and a strain catalog worth noting.
AiroPro is a multiple Cannabis Cup winning brand, claiming 1st place finishes in both the High Times World and High Times NorCal competitions. How many vape brands in Nevada can say that?
But what makes them so special?
Advanced Vapor System
AiroPro has one goal, to make the best vaporizers on the market. Starting with that premise, they created their revolutionary vaporizers and cartridges.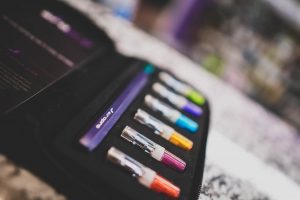 Image Credit
Their patented technology delivers 3x the draw of other vaporizers, giving you the maximum dose with each pull. Once you experience the effectiveness of the AiroPro system, you'll never want to use a different vaporizer ever again.
Plus, AiroPro is the only brand to use haptic feedback to indicate when the device is working at its best. As you draw on your AiroPro vaporizer, you'll feel a slight buzz (pun definitely intended!). That buzz you feel is the haptic feedback system letting you know the device is activated and providing you with a rich, dense pull.
The haptic feedback will let you know your battery status as well:
One Pulse – 30% battery remaining
Two Pulses – 20% battery remaining
Three Pulses – 10% battery remaining, charge soon
Halo Flashes 10 times – battery is dead
But don't worry if your battery dies, AiroPro's convenient micro-USB charging unit offers portability and convenience when you need to recharge.
As you can see, there's a lot to love about AiroPro's unique vaporizer system, but that's not all!
AiroPro's Strain Catalog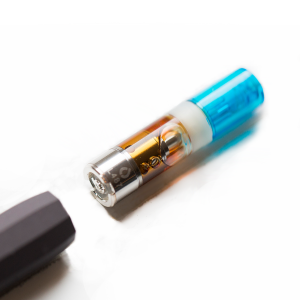 AiroPro offers an extensive strain library with some of the tastiest and most potent offering available. Even better, they never use PG/VG fillers (glycerin additives).
Some of their most popular strains are:
Mystical Melody

Sunset Sherbert
Mountain Mist

Buddha's Smile

Oz's orchard
These are artisan flavors, crafted and perfected to deliver an incredible experience. For instance, Oz's Orchard is an apple/berry flavor that gives you the fresh crisp taste of apples on the inhale, and the bright flavor of berry on the exhale. Whatever your flavor preferences, AiroPro has a strain for you.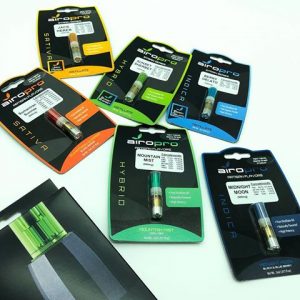 Image Credit
Expect big things from AiroPro in the future. They're hard at work on new features for their hardware and concentrate line. They are planning to release a line of live resin cartridges as well as more CBD:THC ratio-measured cartridges.
If you want to give AiroPro a try for yourself, find them here on our menu.