Nevada Made's Holiday Gift Guide is here to help you spread some joy!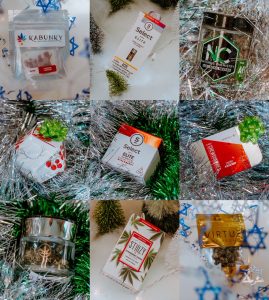 Tis the season to be jolly, and there's no better way to get in the holiday spirit than with Nevada Made. We're your one-stop-shop for all your cannabis gift needs.
So, what do you get all the amazing but picky, eccentric, curious, or practical people you love? We can help. We've curated the perfect gifts so you can check everyone off your list!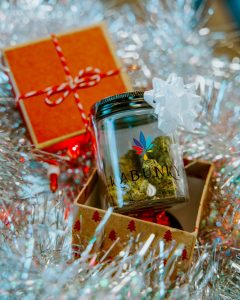 Kabunky offers a wide selection of flowers sure to please. We recommend their newest strain: Colombian Gold.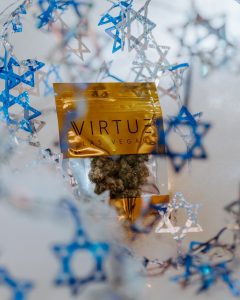 Virtue exclusively cultivates Clade 9 genetics, ensuring a traceable lineage for all of their strains. These flowers are a potent present indeed!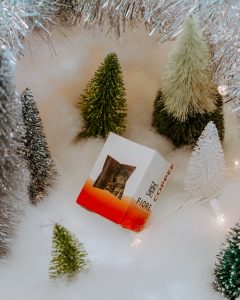 Fiore cultivates their flowers using fully organic practices. Their triple-certified cannabis recently won a 1st place award at the High Times Las Vegas Cup!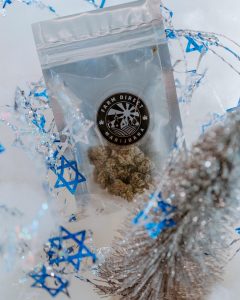 Farm Direct by Kabunky is a great choice for value shoppers. You get the same quality standards that you'll find in Kabunky products, but at budget-friendly prices.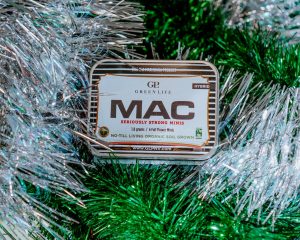 Green Life Productions is one of the most well-respected cultivators in Nevada. Grown using organic cultivation practices in living soil, their flowers are always in high demand.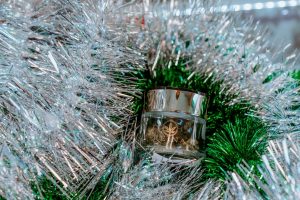 Reina is founded and operated by the @hollyweedqueen herself, Priscilla Vilchis, the first and youngest minority woman cannabis CEO in Nevada. Oozing sophistication, Reina is the ideal gift for your most canna-politan friends.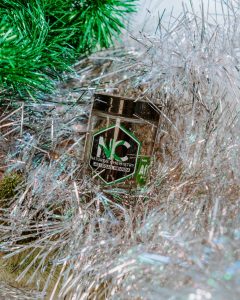 Nature's Chemistry offers one of the most expansive strain libraries in the state. They offer a wonderful selection of dank indicas, heady sativas, and perfectly balanced hybrids. Hint: Ask for their Diamond Exclusive line if you really want to impress someone.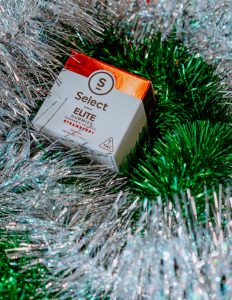 Select Elite Gummies are discreet, potent, and delicious. You can still give the gift of cannabis to those who don't smoke or vape. Edibles are a very popular choice for health-conscious cannabis users.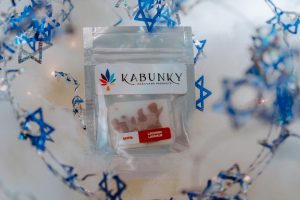 Kabunky Labs produces a large selection of concentrates and edibles. You can't go wrong when you give a dabber the gift of Kabunky's Shatter, Krumble, Badder, or Sugar. Pro Tip: For the best dabbing experience, ask about Kabunky Premium Concentrates.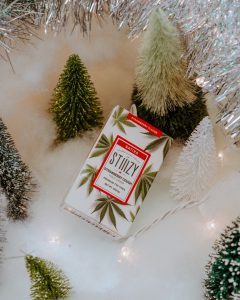 STIIIZY Premium Vape Pods are a welcome addition to the Nevada market. This well-respected brand started in California and is currently making its impact here. Heavy hitting and extremely potent (often testing above 80% THC!), this gift will make their face light up with joy.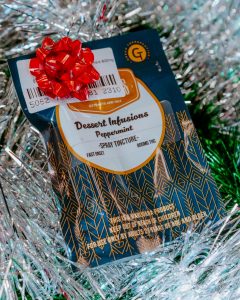 Provisions Spray Tincture is one of the most unique products on the market. This THC infused breath spray is sublingual activated, meaning most of the magic happens the moment you spray it in your mouth. How perfect is the peppermint flavor for the holidays?!?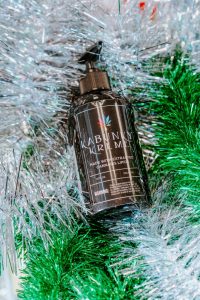 Kabunky Labs makes some very potent cannabis edibles and concentrates, but they also make some of the most soothing and gentle topicals you can find. Containing the most skin-nourishing cannabis fats and lipids, as well as a healthy dose of THC, give Kabunky Kreme to a loved one you want to pamper in style.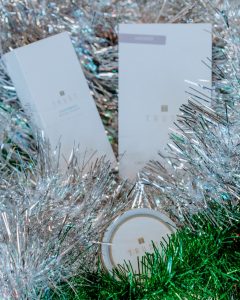 Trust offers a whole line of wellness-based CBD products. Made from isolated CBD, you're guaranteed no euphoric effects, only true relief. Perfect for anyone looking to try cannabis wellness, but aren't interested in the intoxicating aspects of cannabis.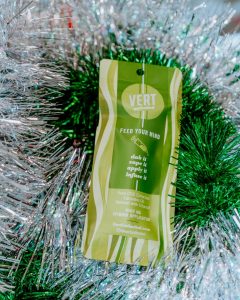 Vert's pre-activated oil applicators are very diverse. You can dab it, eat it, and even apply it topically. Made with fully activated THC or CBD, this is one of the most versatile cannabis gifts you can give!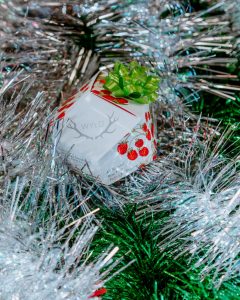 WYLD gummies are 'wyldly' popular! One of the most-sought after edibles on the market, these are going to be a hot gift this year. Made with natural fruit juice and pectin, you'll taste the difference with your very first bite! 

Make this the best holiday season ever and give your friends and family the gifts they really want … cannabis! 
Now that you've got the perfect gift ideas, save time by ordering them online. Click here to shop our menus by location. Preorder for quick and convenient in-store pickup!
Happy Holidays from Nevada Made Marijuana!